There are numerous considerations when evaluating cleanroom construction and design. The goal of this post is to touch on the basics. You may very well
Read More »
What are the key determinants of cleanroom components? Learn about different types of cleanroom filtration, wall construction, lights, temperature, humidity and more.
Read More »
A comparison of cleanroom classifications and specifications.
Read More »
Proper cleanroom cleaning procedure and maintenance protocol is an immediate, low-cost measure to enhance overall cleanliness, consistency, and contamination control within manufacturing and aseptic cleanrooms. This guide provides a framework for cleanroom management, protocol standards, specifications, and processes for general manufacturing and bio-medical applications.
Read More »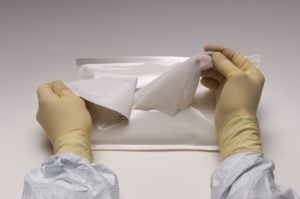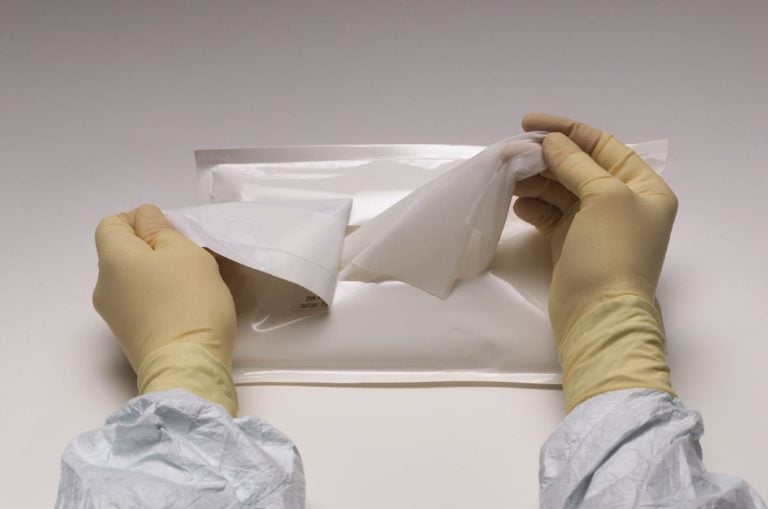 What's the difference between a woven and non-woven cleanroom wipe? What's the right wipe for ISO class 3 or ISO class 8 compliance?
Read More »
How does one solution kill viruses like HIV and Polio on contact, and the other not at all?
Read More »
USP 800 is a cleanroom compounding standard that was issued in March of 2014 by the United States Pharmacopeial Convention (USP). It's primary focus is expanding the safety of healthcare workers, patients, and the environment for processing hazardous drugs. It's scope reflects a number of stages in the delivery of sterile and non-sterile compounds, including:
Read More »